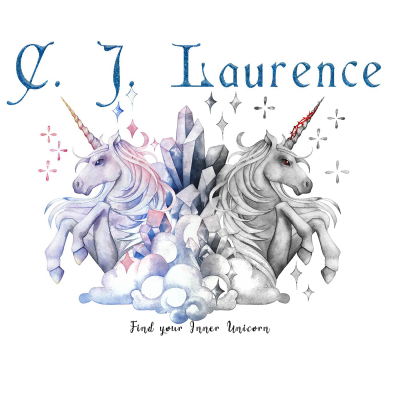 Recommendations
So this will be a landing page of various topics that I will be building on over time.

​

As you can see, I've categorised everything into easy, concise areas so you don't spend ages flicking through things that really don't interest you.

I hope you find some of these things helpful. Of course, if you wish to appear here yourself, please drop me a line and I'll sort something out with you.

17.01.18 - Buttons that are coloured now have an active page!
30.03.18 - Books page now under construction!